To demonstrate this to both your tenants and regulators, you need to obtain a Landlord Gas Safety Certificate each year.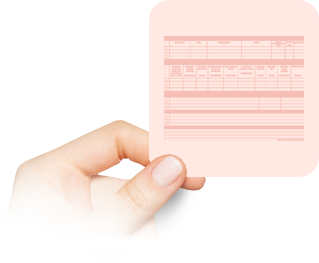 You need to provide your tenants with a copy of this certificate within 28 days of inspection, and the inspection must be carried out by a Gas Safe registered engineer. Hire Handy Plumbers and you will have one less thing to worry about.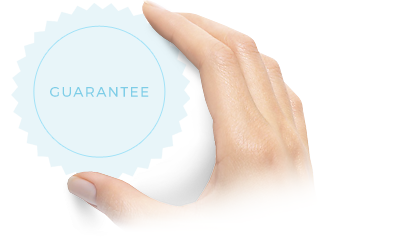 Our team of Gas Safe registered engineers in London can carry out these checks on your behalf, conducting a full assessment of all gas appliances in your property.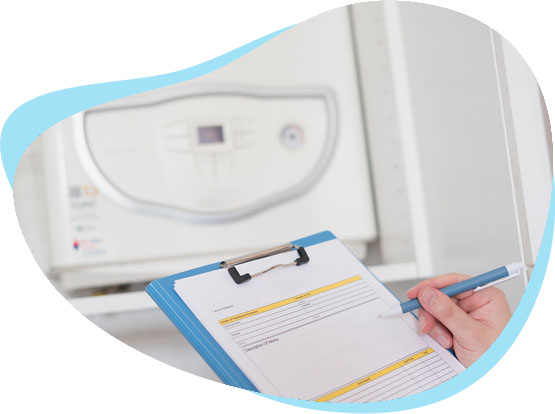 What will happen
on the day?
If you're a new landlord you may not have had a Landlord Gas Safety Record assessment completed yet, and may be unsure what to expect. At Handy Plumbers we aim to offer as much information as we can before we come to you, to help you understand what to expect. Below we offer a quick run through of what happens when we do a gas safety inspection:

Our Gas Safe engineers will ask to see your boiler, and any other gas appliances located in your London home - this may include cookers and gas fires.

The engineer will then conduct some basic tests of all the relevant appliances.

They may also ask to see your gas meter if appropriate.

Depending on the outcomes our Gas Safe registered engineers will either confirm your boiler and appliances are compliant with regulations, or may advise you of defects, concerns or repairs that need to be completed.

If your appliances are all compliant and deemed safe you will be given a certificate stating this to be the case.

In the event that defects are noted or repairs are required, you will not be provided with a Landlord Gas Safety Record, but instead will be given information on what needs to be attended to in order to meet regulations.

Our gas safety checks will also include a confirmation that you have a working carbon monoxide alarm - should this not already be installed, our engineers can do this for you.

Our landlord gas safety record inspections are designed to give you peace of mind, and ensure maximum safety to your tenants with regard to gas safety.

Is there any
different
for Liquid Petroleum Gas?
When it comes to gas safety, appliances using Liquid Petroleum Gas (LGP) are treated in exactly the same way as any other gas appliances; all will need assessment by a Gas Safe engineer, so please do let our engineers know if you have any LPG appliances when they come to visit. This ensures that the Landlord Gas Safety Record that they issue is correct and up to date.

If you are a tenant in London who has not been advised of when your next gas safety check is due, please do get in touch with your landlord to check. While it is their responsibility to make sure it happens, there is no harm in prompting them if they haven't already let you know when it is due. At Handy Plumbers we can help avoid this particular challenge by sending reminders to your landlord when their annual check is due.