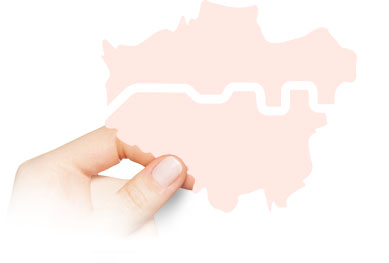 Our customers include residents and businesses throughout London, requiring help with simple plumbing issues, as well as complex projects.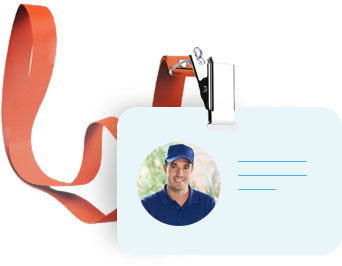 We have a helpful and friendly team who are always available at the end of the phone to discuss your needs, and we can also offer emergency plumbing services if you need them. Just get in touch and we'll be happy to help.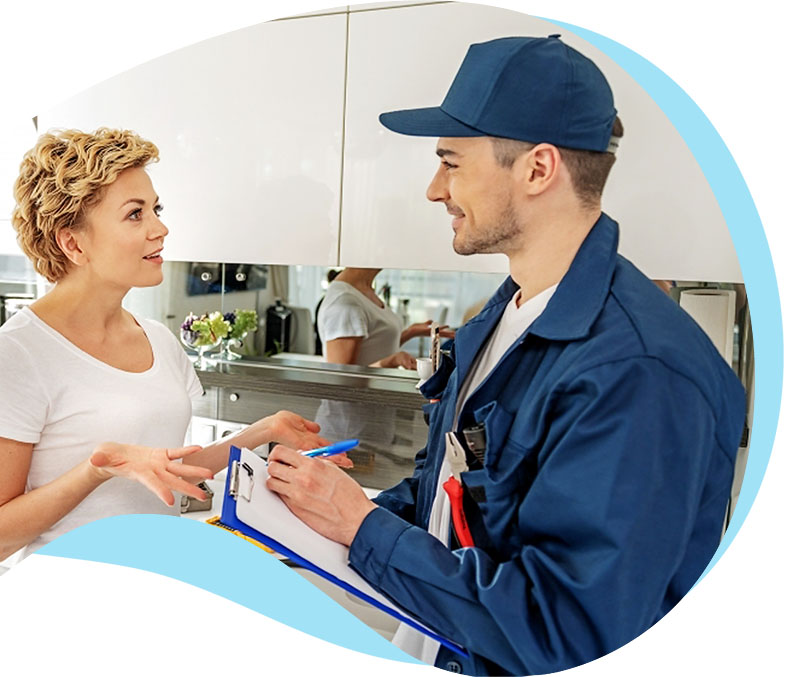 Our mission
At Handy Plumbers we pride ourselves on delivering a high quality, speedy service at prices that are affordable for all of our customers. To make sure we do this we hire a great team, strive to offer the lowest prices for plumbers in London, and provide our clients with a range of discounts and special offers, because the last thing you need when facing a plumbing crisis is to worry about how you are going to afford to get it fixed.

So no matter what you need, our mission is to make sure you can get it fixed quickly and without any stress.
About Our Team
Every one of our plumbing team is gas safe registered, offering you peace of mind when they attend your home to work on your boiler or heating system. In addition, we only hire the more experienced and skilled plumbers for our team, so no matter what you need doing, you will always receive the highest level of service and get the best quality of work, ensuring your plumbing stays healthy long term.
We are extremely fortunate to have a great team working with us, and it is their expertise and knowledge that sets us apart from any other plumbers in London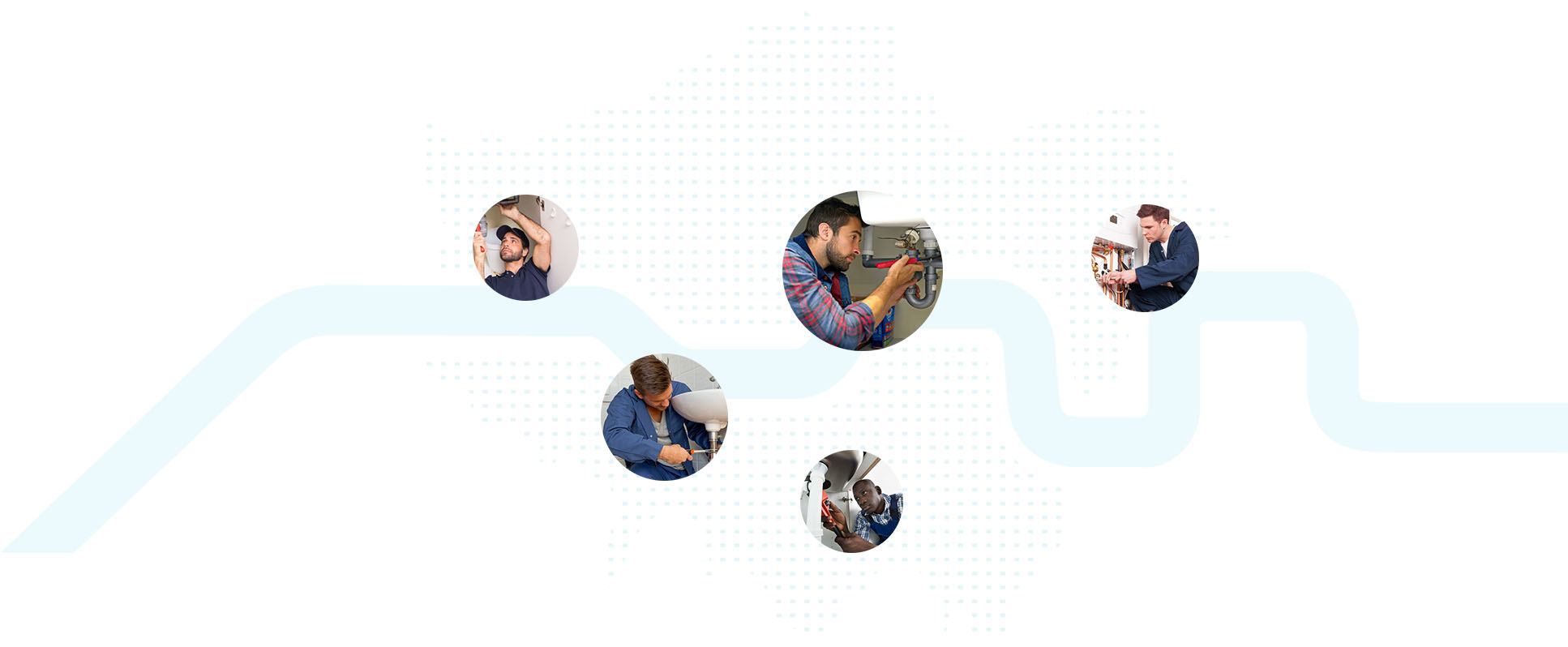 Customer satisfaction
Our business is built on what our customers say about us, so it is incredibly important to our team that whenever we complete work with a customer, they are 100% happy with the result. This means that they feel they received high quality service, and great value for money, if a customer doesn't feel this way, then we aren't doing our job right and we want to know about it.

That is why we offer a customer satisfaction guarantee - if you're not happy with the work we did or find the same service cheaper elsewhere, we want to know so we can make it right.