With expertise in gas central heating, boiler installation, and gas safety, you can rely on our plumbers for all your home and business heating needs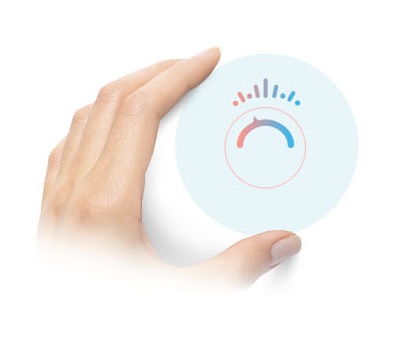 As one of the longest established central heating repairs companies in London, we've been trusted by homes and businesses across the city for all their boiler and central heating needs.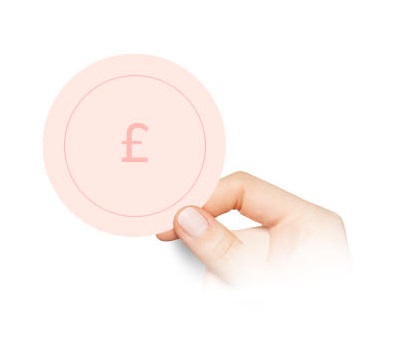 And with our competitive rates, you can rest assured that you will always get the best prices for London central heating support.
Plumbing
experts
here to help you
When you choose Handy Plumbers you can also rest easy knowing that all of our plumbers and engineers are fully qualified, trained and highly experienced, ensuring you get top quality service, no matter what you need.

In addition, we only use the very best quality parts and materials, working closely with the biggest names in boilers and central heating. This makes sure your new boilers or gas central heating will go the distance, saving you money and hassle in the long run.
Why our customers choose us
There are many reasons our customers choose us at Handy Plumbers, but if we had to list just a few, they would include:

Outstanding customer service on hand throughout the process on 020 3744 4666 to answer any queries.

A fast and accurate, no obligation quote for your boiler replacement/central heating repairs.

Fast boiler installation - normally within two days maximum.

Appointments available at short notice across London.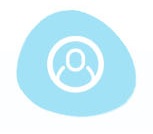 Access to the most experienced and highly skilled plumbers in London.

Low boiler replacement cost, with additional discounts, and special offers available.

High quality new boilers with long service guarantee.
Gas boiler replacement completed within a short period of time.
Keeping your
home
running
We understand how frustrating it is when your boiler or central heating stops working, it may mean you're unable to do everyday tasks such as washing, or may mean living in freezing temperatures until it's fixed. That is why at Handy Plumbers we make it a priority to fix the problem as soon as we can. A typical boiler repair will take no more than two days with our experts on hand, and we aim to sort faulty central heating within three days.


We want to get you and your home heating systems back up and running as quickly as possible, and will do everything we can to make it happen.

Our engineers and support team will keep you fully updated through the process so you always know what's going on.

We also offer follow up support should you have any questions following our visit. You can contact our customer service team at any point in the process to get an update, ask a question or get advice.
Keeping the cost of boiler and central heating repairs down
When you face an issue with your boiler or central heating London, cost can be a big worry. But we strive to reduce that worry as much as we can for our customers; not only do we offer fantastic base rates for all our work, but we have a range of special offers and discounts throughout the year, as well as payment options if you would like to spread the cost. Get in touch on 020 3744 4666 to learn more!
GET FREE QUOTE