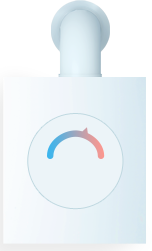 Unfortunately we often only realise this once it packs up and leave us with no heat or hot water. But with our boiler installation London residents can get their boiler replaced by fully trained boiler installers before calamity hits. We can come to your home, assess the current state of your boiler and recommend a suitable alternative if needed.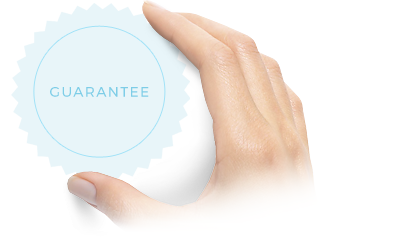 This is especially useful if you're only recently moved into a new London home and are not sure how old/reliable your boiler is, or if you know your existing boiler is near the end of its days and want to deal with it proactively. With Handy Plumbers you are in safe hands too because all of our team are Gas Safe registered engineers with years of experience and training, so not only will your new boiler be fitted safely, but quickly too.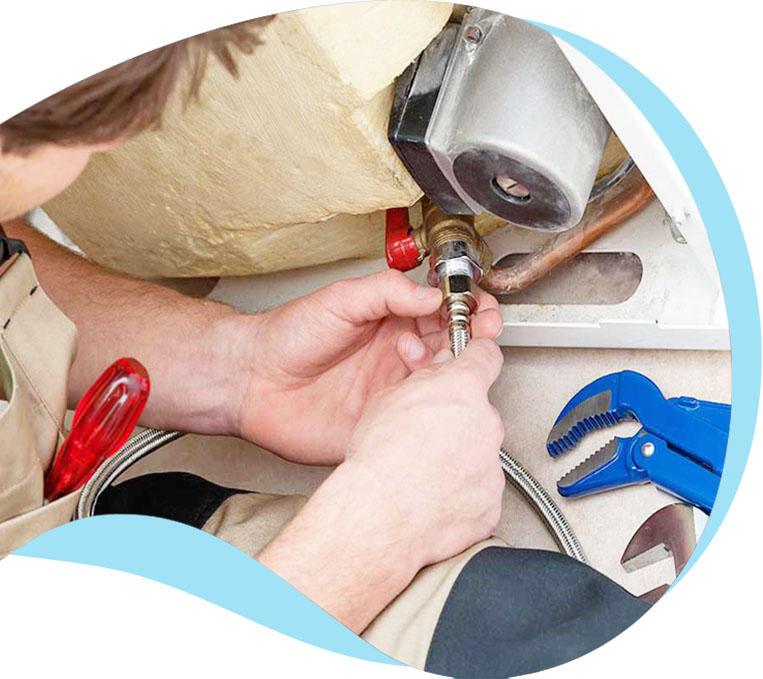 Choosing the right
boiler for you
When it comes to boiler installation London homes have a lot of choice: Combi boilers, unvented, vented - which one to choose? At Handy Plumbers our expert engineers are on hand to help you not only understand the difference between the different options, but also help you decide which is right for your home. Then we can install it too.

Whether it's gas boiler installation or Combi boiler installation, we can help you! If you'd like to work with boiler installation London based experts who are there with you from start to finish, give us a call on 020 3744 4666.
Our benefits
So what does boiler installation entail?
If you do need a new gas boiler installation you may be wondering what the process actually involves. Below we break it down for you so there are no surprises when we come: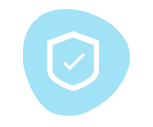 Before we do anything with your existing boiler, we will set up protective mats and layers around the area we'll be working in to make sure your home is kept clean and tidy while we work.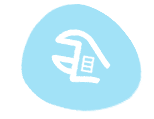 Next our boiler installers London check your current boiler for damage/leaks and assess how it's all connected to water pipes etc.

If necessary our plumbers can then do a complete flush of all radiators and pipes to ensure no blockages.

Following the flush we'll remove the existing boiler tank and cylinders.

We then install the new boiler, any cylinders required, and update any pipes where needed.

Once we complete the new boiler installation, we'll thoroughly test it, checking for leaks, and ensuring it works as it should.

When we are happy that it's set up correctly, we will check the performance of your new boiler, run some analysis and provide a 'gas rate'.

This allows us to provide you with a Homeowner Gas Certificate and Benchmark Book which details the current performance of your boiler - these are important documents, so please keep them safe.
Hopefully the above has helped you understand what will happen when you book with Handy Plumbers, but if you have any questions about boiler installation London residents can call us on 020 3744 4666. We will deliver the best boiler repair servicing in London!
Our Gas Safe registered engineers will also offer you a complete run through of how your new boiler works, and answer any questions you may have at this point.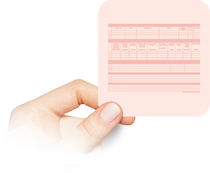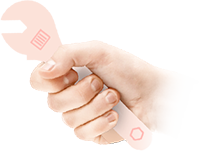 Finally we will register your new boiler warranty online for you, as well as complete the registration documentation with the Gas Safe Company who will send you two gas safety certificates confirming the registration. These should arrive within two weeks, please let us know if they do not.