If you've decided it's time for a new boiler, whether it's because your old one has stopped working, or you're just looking to upgrade to something more efficient, a combi boiler is a great option, and at Handy Plumbers we are the experts in combi boiler installation.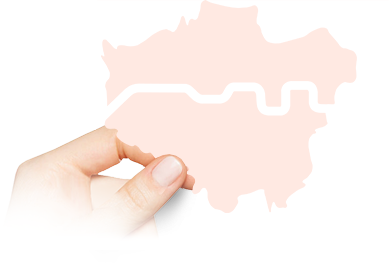 Our London based service is the ideal place to turn not just for boiler installation, but also advice and information on the right combi boiler choice for you.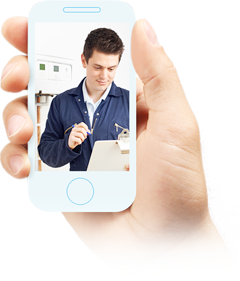 Why not speak to one of our advisers today to find out more on
020 3744 4666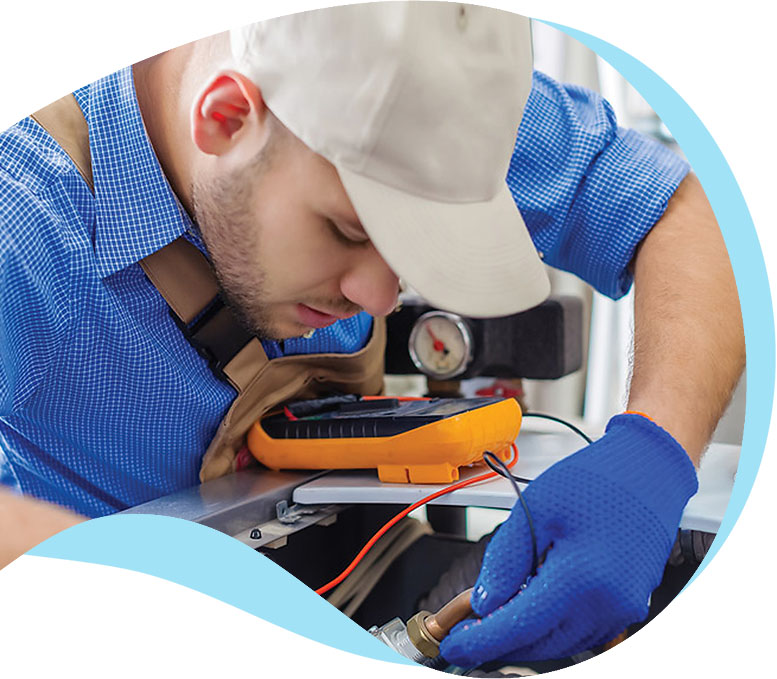 Benefits
of a combi boiler
Since they were first introduced, combi boilers have quickly become one of the most popular options with more and more London homes electing to install this modern heating option. But if you're not a plumber and not done much boiler shopping before, then you may be wondering why these types of boilers are so popular.

Below we explain some of the main benefits of choosing a combi boiler for your home in London:

No hot water tank.

Instant access to hot water any time - no more waiting for your immersion heater to warm up before you have a bath.

Cheaper bills - you only pay for heating or hot water when you actually use it.

Small size means they are perfect for smaller homes and flats with limited space.

Reduced sludge build up in your central heating so it runs more efficiently and lasts longer without needing repairs.

Because they are more common, our specialist boiler installers are expertly trained to tackle any issues - so if you do need a boiler repair it's easier to sort.

Why choose us for your combi boiler installation?
At Handy Plumbers we are experts when it comes to combi boiler installation, and that's partly because we've hired a team of highly skilled and talented engineers, and partly because we do it so frequently, it's become second nature to many of our team. It is this extensive experience and knowledge that ensures our London customers are 100% satisfied with the service they received from our team.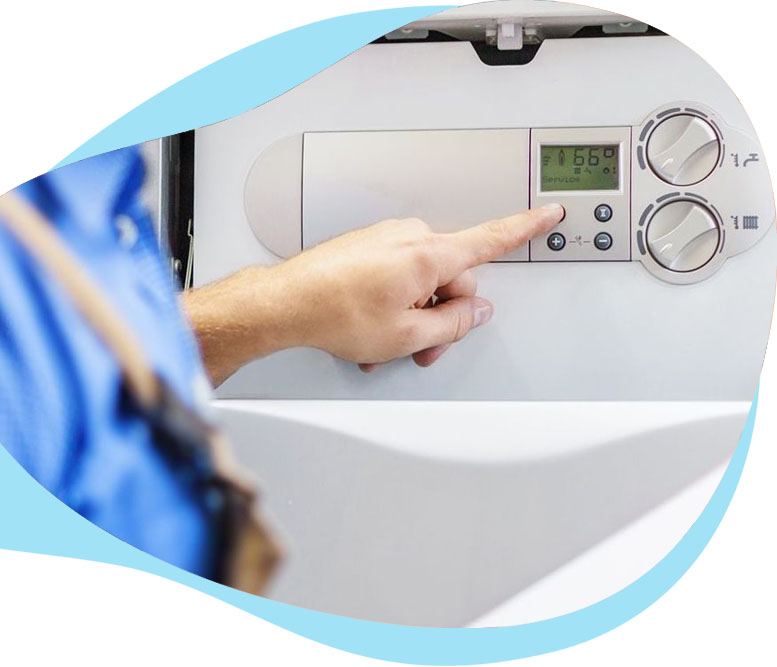 With gas
combi boilers
installed by us you won't have to worry about a thing

Flexible appointments that fit around you.

End to end support from our brilliant customer service team.

Aftercare and follow up support if you have any questions or queries.
Our benefits
We will help you decide on the right make and model for your needs and budget, we will give you a clear no obligation quote before we get started so you know the London boiler installation cost up front, and we'll give you an estimate of how long it will take. We do this to ensure you can enjoy a hassle-free and efficient service with no unpleasant surprises. Some of the other benefits our customers enjoy include: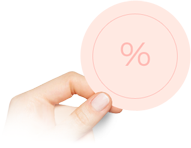 Highly affordable rates, special offers and payment options for all work.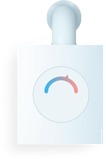 Access to wholesale prices on top models of gas combi boilers.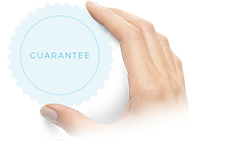 Fully guaranteed new combi boilers, just in case.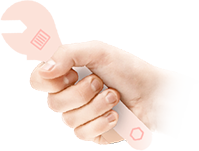 Fast and efficient combi boiler installation.
Speak to our team today to book your appointment with the best boiler installers in London
020 3744 4666