Why is it important?
Registered professionals working for you
The Gas Register, which some may remember as CORGI lists all the businesses and gas engineers who are registered to work with such appliances, so if you ever want to check up on us, or any of our engineers, just visit the Gas Register website and give Handy Plumbers a search.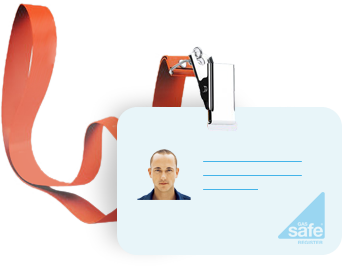 At Handy Plumbers we pride ourselves on providing our customers in London with the highest quality service, and when working with gas, this also means working in the safest way possible. This is important not only for you, our customers, but also for our gas fitters in London.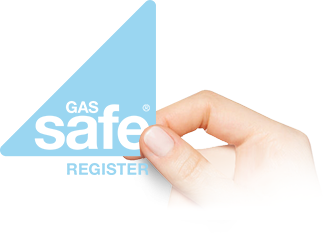 There are no shortcuts when it comes to gas safety. Being part of the Gas Register means that you can trust the quality of our work as we as a business, as well as our engineers, as regularly inspected by the Gas Safety Register, to ensure we are up to date and working safely.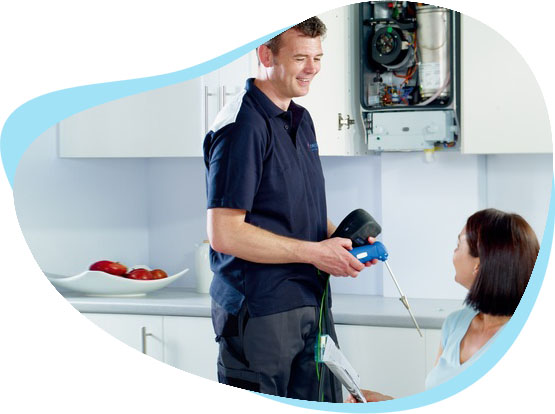 The Gas Safety Register is designed to keep people and homes safe when dealing with gas, and as such they get involved with:

Educating individuals about gas safety and the importance of regular maintenance for gas appliances - if you've got gas appliances in your home, we recommend you get them inspected on a regular basis.

Identifying and prosecuting illegal gas workers - all registered engineers should carry an official ID that confirms they are part of the Gas Safety Register, if you are approached by an individual without such ID you can report them to the Gas Safety Register.

Investigating any reports around unsafe gas works, whether this is by a business or an individual - if you notice anything that seems unsafe, you can contact the Gas Safety Register for advice.
We will help you decide on the right make and model for your needs and budget, we will give you a clear no obligation quote before we get started so you know the London boiler installation cost up front, and we'll give you an estimate of how long it will take.

We do this to ensure you can enjoy a hassle-free and efficient service with no unpleasant surprises. Some of the other benefits our customers enjoy include: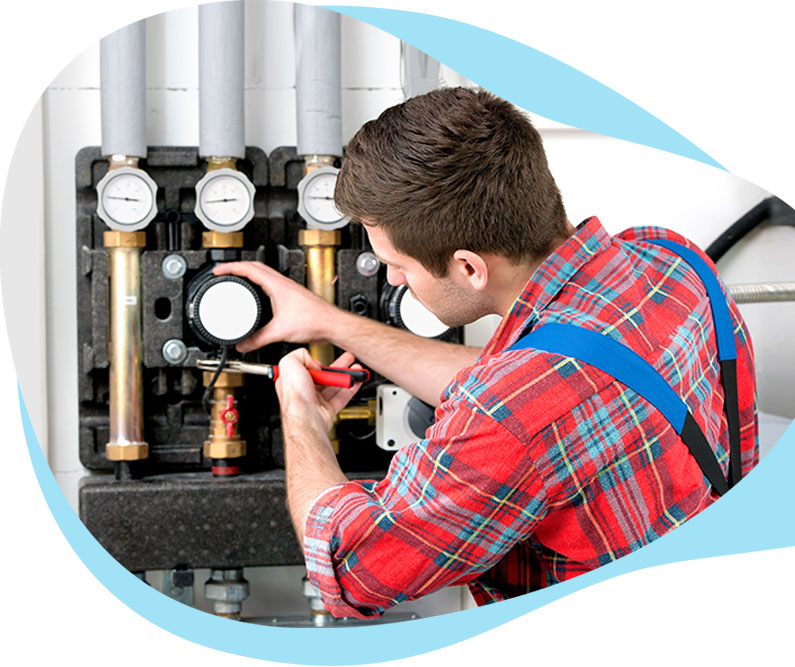 Top tips on gas safety in the home
You may not be a gas engineer, but that doesn't mean there aren't important steps you can take around your home to reduce the risk of danger to you, your loved ones and your home. Below we share some top tips on keeping your home gas safe:

Get your gas appliances checked and serviced regularly - at the very least once a year, more if they are particularly old.

Make sure you have a working carbon monoxide alarm fitted in your home - this dangerous gas has no smell and can be highly dangerous if it leaks - if you need one fitted give us a call on 020 3744 4666.

When hiring a team to repair or fit a gas appliance, ensure they are Gas Safe registered engineers and check their ID when they visit just to be sure.

Never use gas appliances for anything other than their intended purpose.

If you think you smell a leak, seek help immediately and do not use any electricals as the spark could start a fire.

Always have gas appliances installed in a well-ventilated area.